True Blood.
The title sequence for HBO's TrueBlood. A love letter to the Gothic South. Created at Digital Kitchen.
roles: director, creative lead, designer
True Blood Featurette.
An extended piece we made following the titles incorporating a lot of raw footage we couldn't include and the original audio Shawn Fedorchuk and I had pitched for the music bed. Many of our dead darling concepts and shots can be found here, a haphazard record of our creative process and our experiences making the sequence.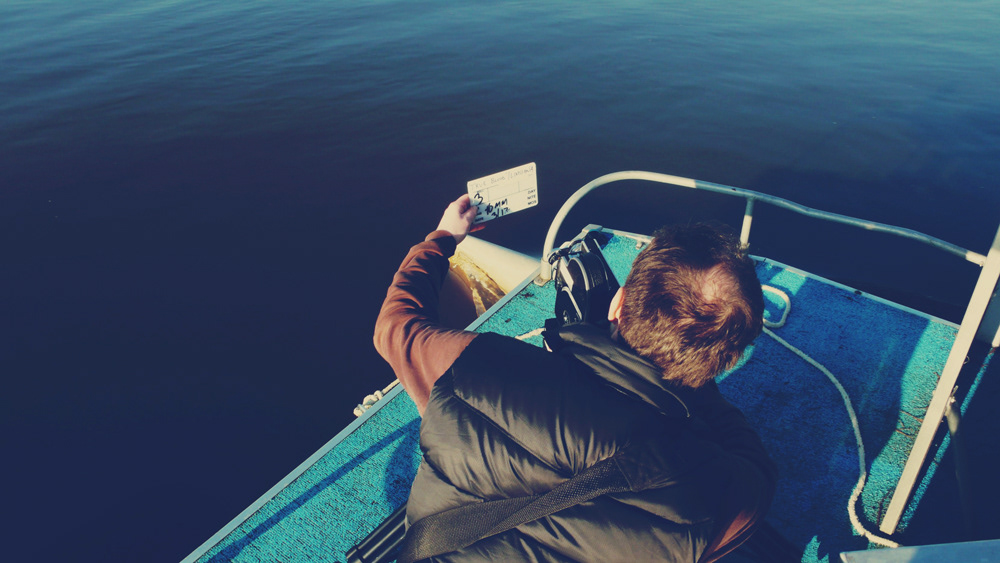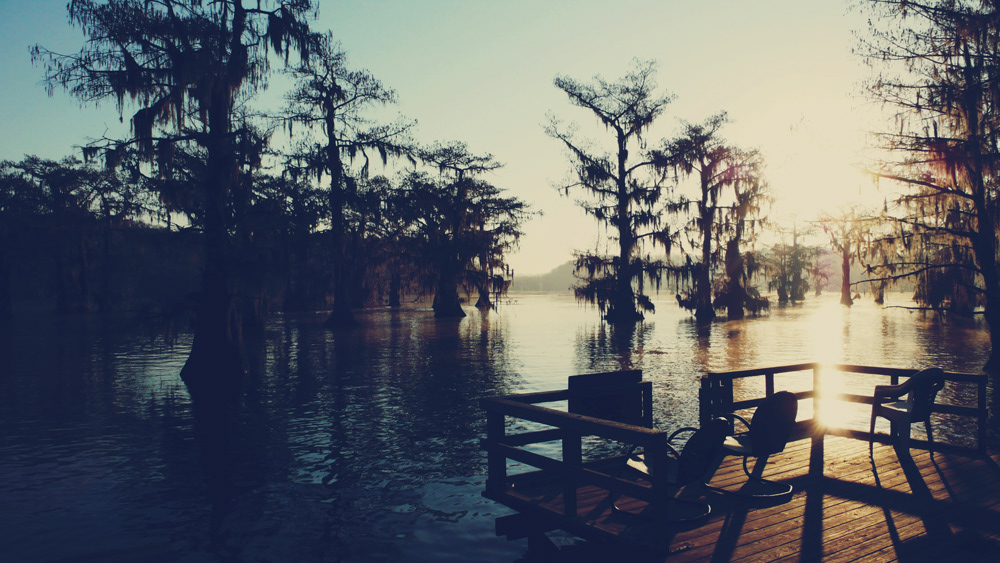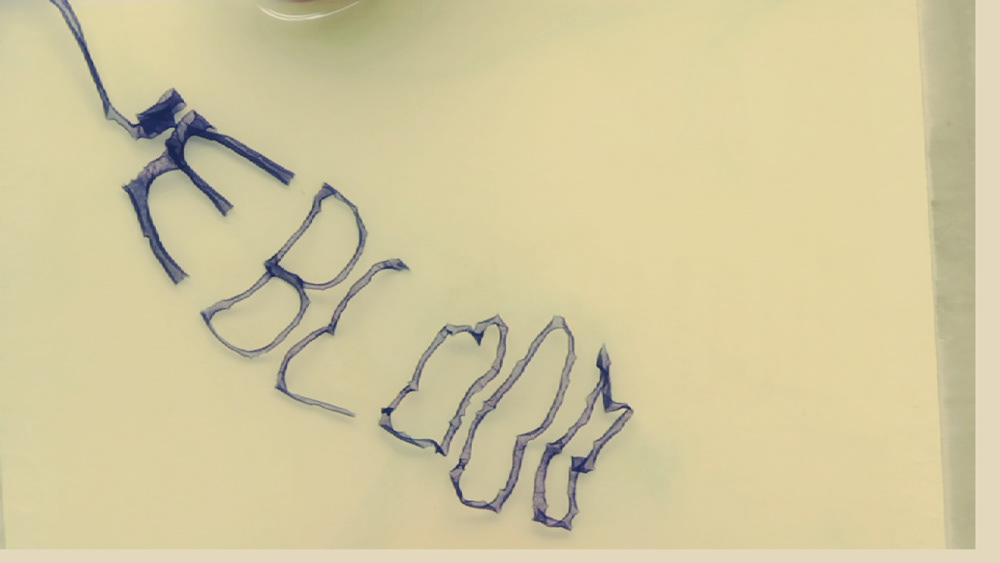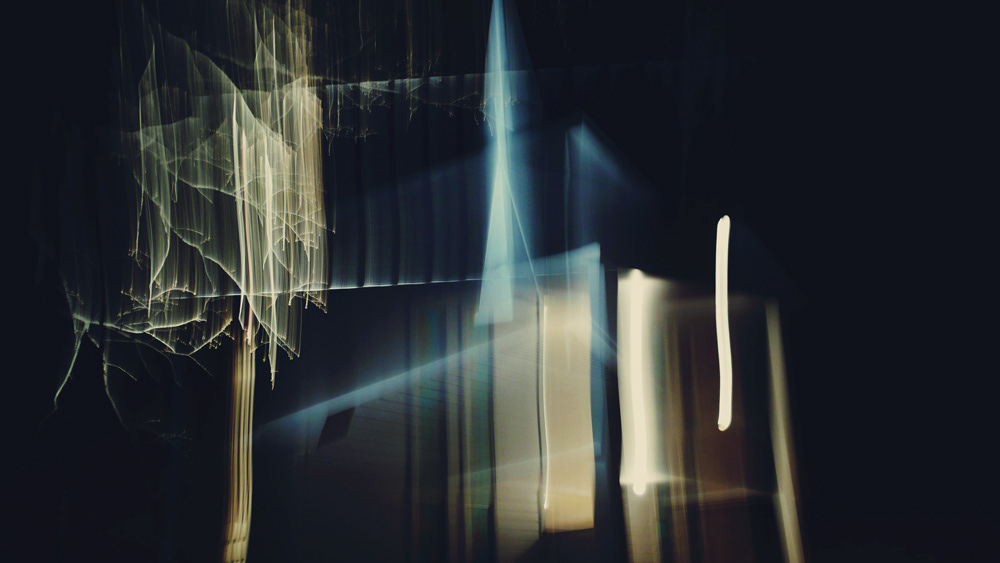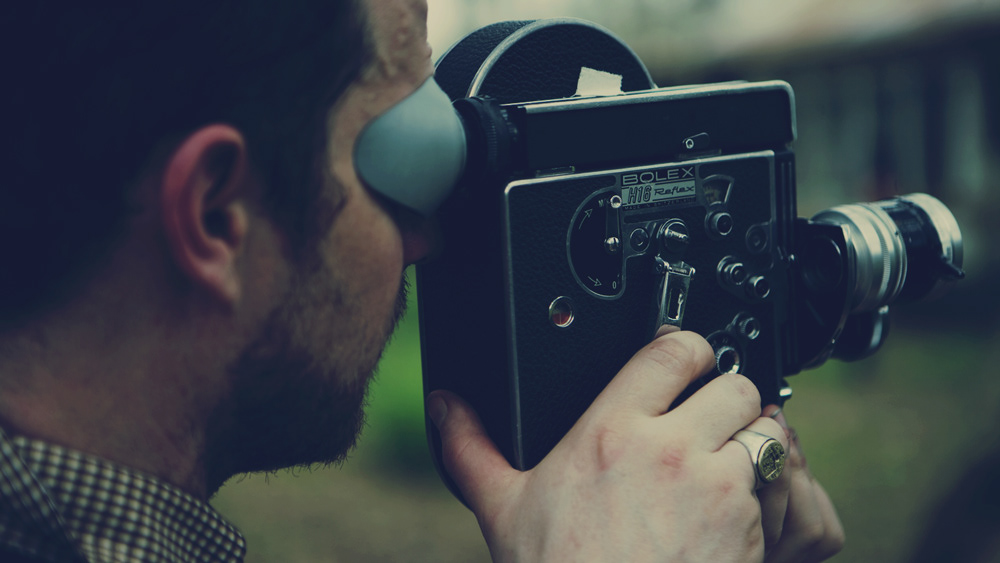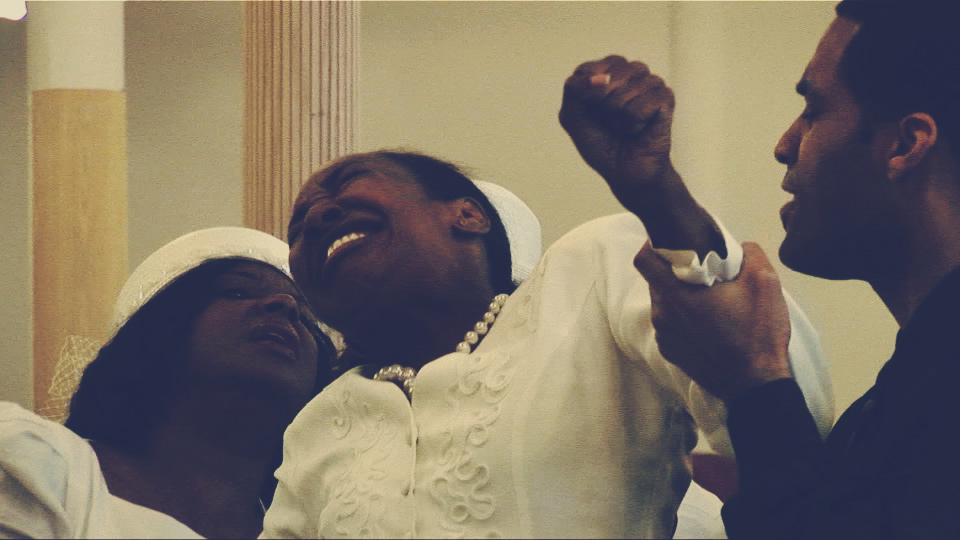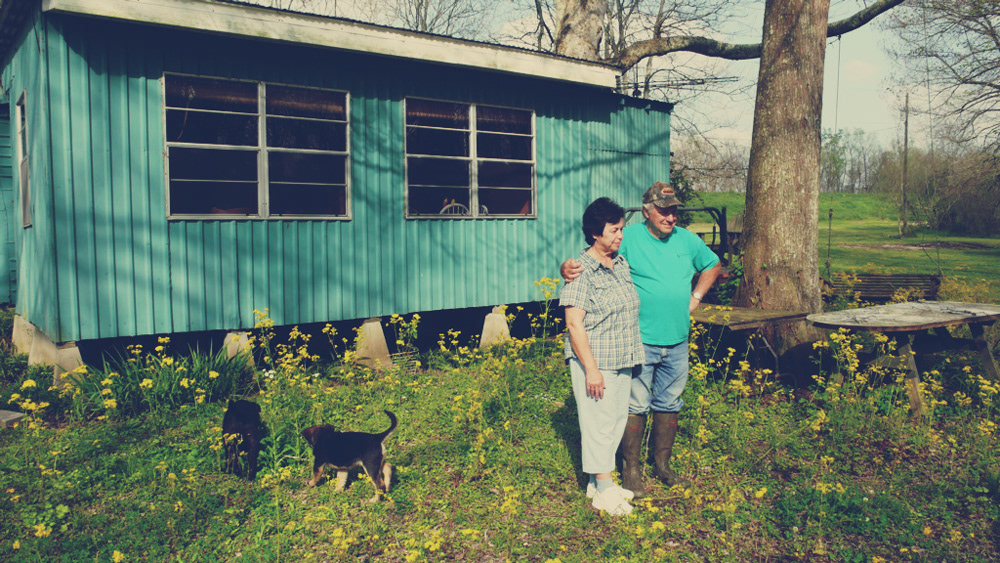 Creative Director
Matt Mulder

Creative Leads
Rama Allen
Shawn Fedorchuk

Producers
Morgan Henry
Kipp Christianson

Designers
Rama Allen
Shawn Fedorchuk
Ryan Gagnier
Matt Mulder
Camm Rowland
Ryan Rothermel

Editor
Shawn Fedorchuk

Compositor
Ryan Gagnier

Live Action Directors
Rama Allen
Morgan Henry
Matt Mulder
Matt Clark
Trevor Fife

Exec. Creative Director
Paul Matthaeus

Exec. Producer
Mark Bashore