Generative Art. From the people, for the people. A one night only massive scale installation in NYC. Visitors spread across the globe could have their photo taken and uploaded directly into our animation system to be integrated within moments into a pulsing evolving human constellation.

The Sphere stood over six stories tall and used a ring of stitched projections to create a 360 degree seamless experience.

Created at Digital Kitchen in partnership with Firstborn.

roles: conceptual development, creative lead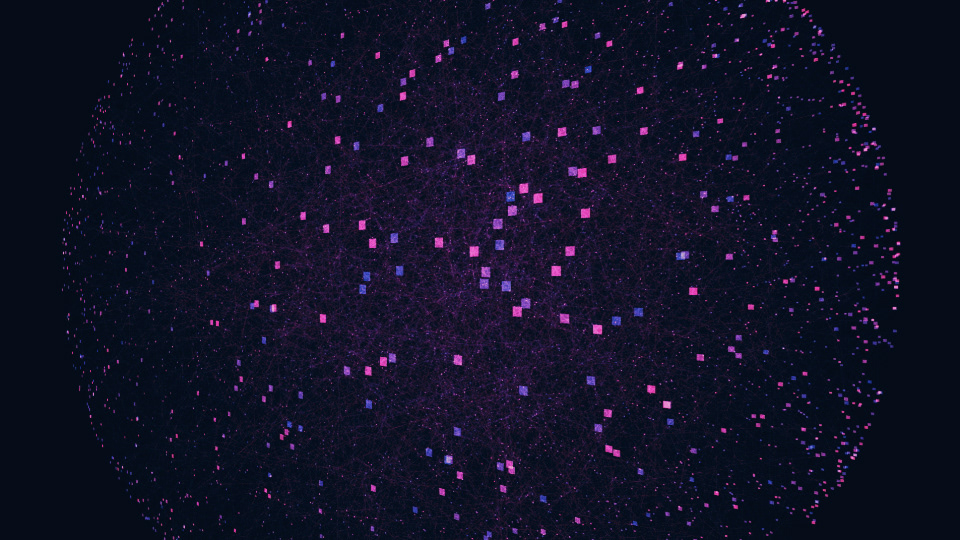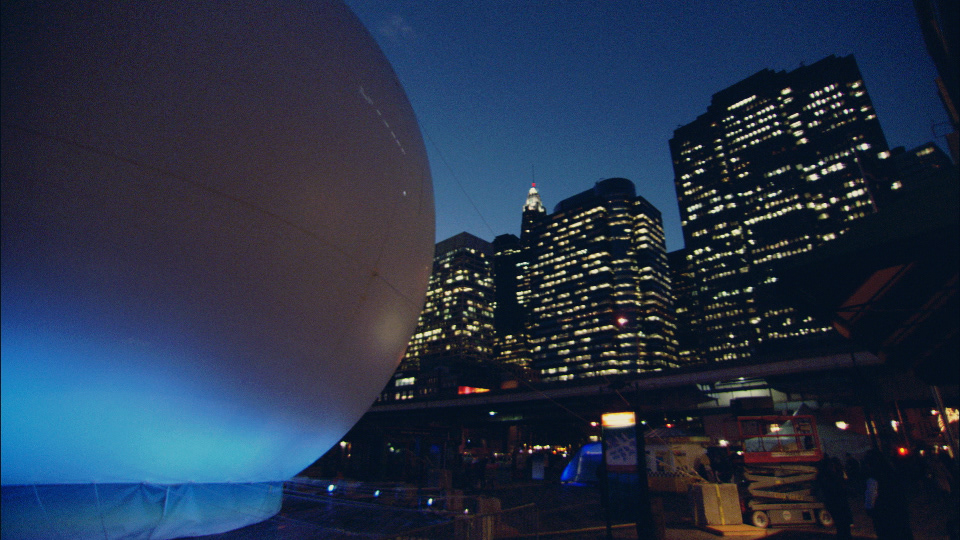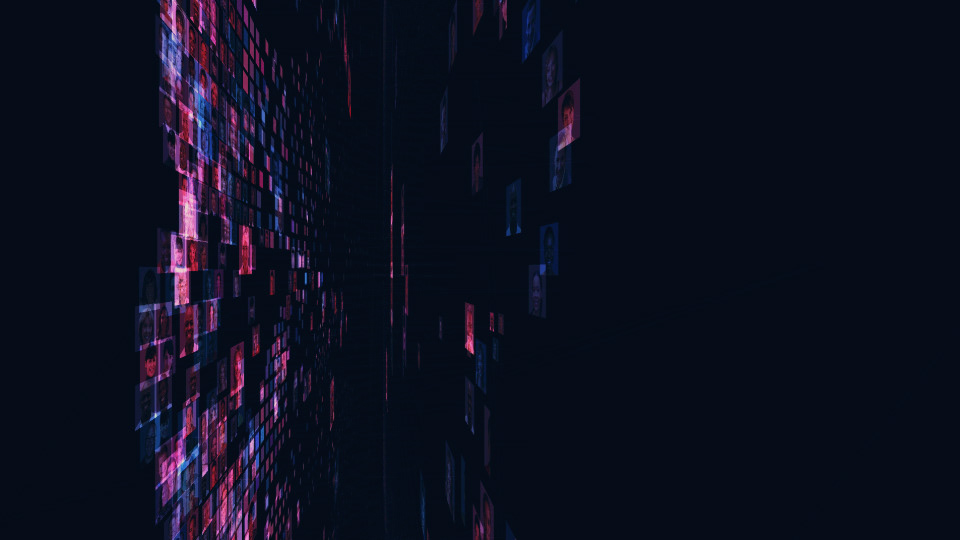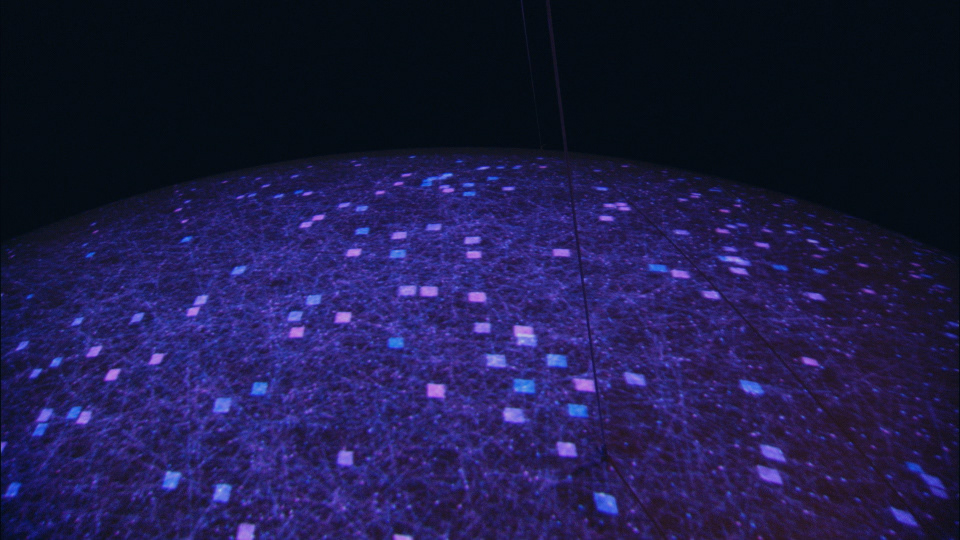 Creative Director: Brian Bowman
Creative Lead: Rama Allen
Producer: Abbe Daniel
Designers: Greg Herman, Ben Grube
Editors: Shawn Fedorchuk, Colin Travers
Processing/Programming: Francis Turmel
Compositors: Ben Grube, Greg Herman, Ariel Frost
3D: Huy Dang, Kenji Yamashita
Backend Dev: Robert Forras
Art Direction: Joon Yong Park
Project Management: Luba Shandora Shekhter
Installation Music: Chris Ballew
Video Music: Modeselektor